The World Turns to Climate Action EARTHDAY.ORG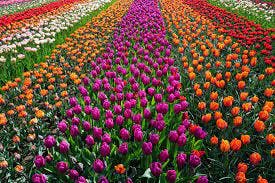 The World Turns to Climate Action
EARTHDAY.ORG the US Government announced it would convene a global climate summit on Earth Day 2021. Many important environmental events have happened on Earth Day since 1970, including the recent signing of the Paris Agreement, as Earth Day continues to be a momentous and unifying day each and every year.
Sweeten Creek Coffee urges everyone to "do something to keep our planet safe".
Plant flowers, plant a tree, consolidate shopping trips, help your neighbor..........