It's Spring......Farmers Markets!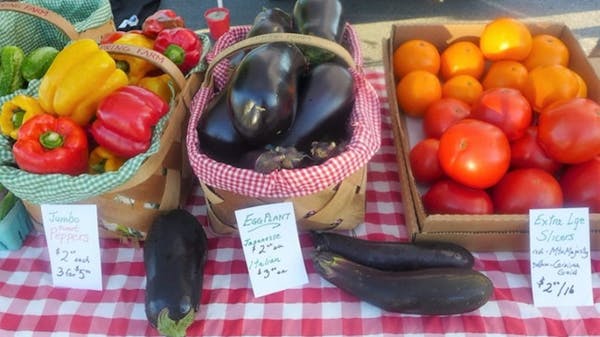 "Why shop at the farmers' market?
There really isn't any better place to find fresh, local food than at a producer-only market where you can purchase directly from a grower. The benefits don't stop there. Shopping at farmers' markets is a way to support small businesses as well as the local economy. Several of the markets in Henderson County incorporate live music, kids' activities, chef demos, giveaways and special events to keep things educational and fun for the whole family."
Here are some local farmers' markets: Hendersonville Farmers Market, Mills River Farmers Market, Henderson County Tailgate Market, Flat Rock Farmers Market, and the Etowah Lions Club Farmers Market.
https://wlos.com/amp/news/local/eat-fresh-and-local-a-farmers-market-guide-for-henderson-county-markets