BARISTAS HELP YOU IMPROVE Your Coffee At Home (Tip #1)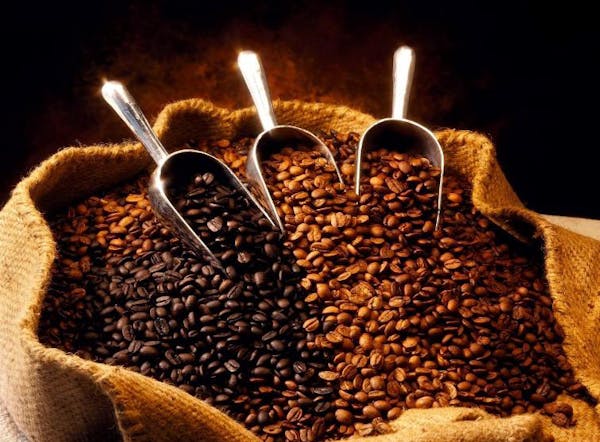 Understand that coffee science is a very "deep" rabbit hole. The following chain of posts are 6 "PROFESSIONAL BARISTA TIPS" YOU can use to IMPROVE your home coffee.
BARISTA TIP #1 and MOST IMPORTANT……choose only high-quality coffee beans. No question about it, If you don't use quality coffee beans, you will never improve the taste of your coffee. Sweeten Creek Coffee uses "WORLD CLASS" medium roast beans from Roast Magazine's ROASTER OF THE YEAR. They aren't cheap, but the flavor speaks VOLUMES.